Inboard Motor Service
We work on all brands of marine inboard motors. With years of service delivering quality inboard motor repair services to the Minnetonka, Prior Lake, and Greater Minnesota boating communities. Keeping boaters on the water more often, boating better. All service is delivered by RSI Marine either at The Caribbean Marina, Mobile Boat Repair available, or at RSI Marine in Shakopee, Minnesota.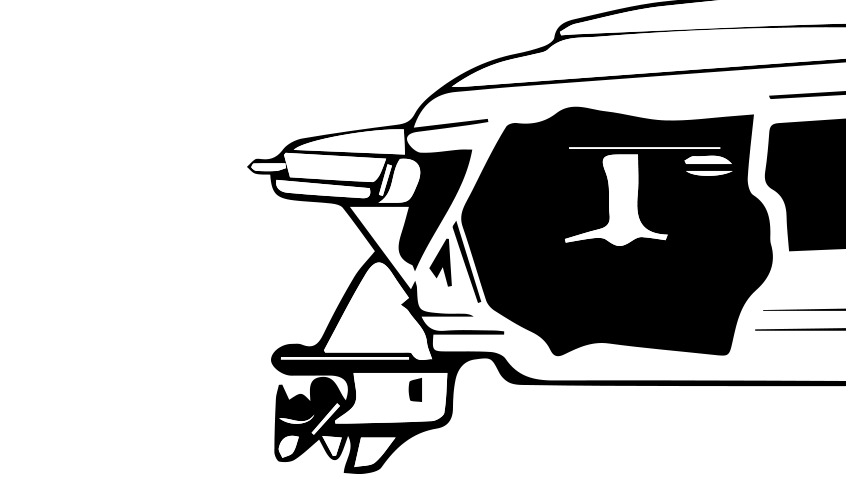 The Caribbean Marina Now Offers Complete Outboard Motor Services
Request to schedule an appointment, get a quote, or ask a question about your inboard motor repair and service needs
Customer
Rick Jackson
These guys are great! They do excellent work and really take care of you. We had an unexpected emergency with our boat and they came right over and took care of it. I would highly recommend them for service and boat storage. They know their business.
Outboard Motor Repair
Outboard Motor Service
Boat Oil Change Customer
Nathan Factor
This place is great there busy but still find the time to get me in on a oil change. highly recommend... top notch service
Service
Outboard Motor Oil Change